Finding The Right Insurance Plan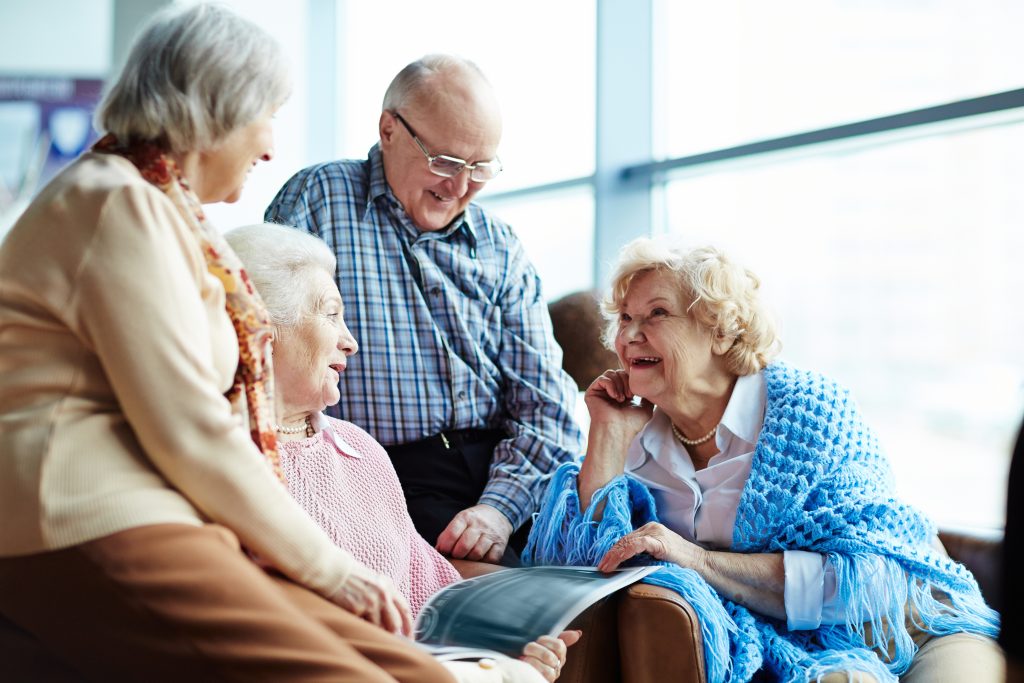 Each senior citizen deserves to have affordable insurance. We help guide you through the enrollment process.

We want to make your world less complicated. Together we will get you the insurance you deserve.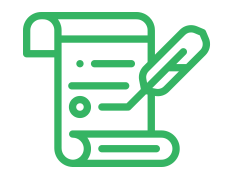 Insurance Benefit Checkups have helped hundreds of seniors find the best coverage for their needs.
Insurance Benefit Checkup is a service that works with individuals in local communities to ensure that everyone has the coverage that matches their unique situation.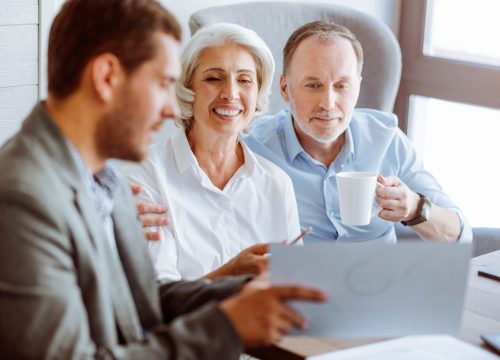 Knowledgable
The Insurance Benefit Checkup team is present with a strong foothold in the Health Insurance field!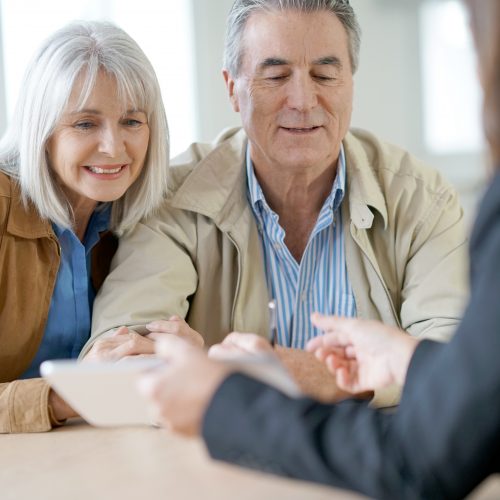 We are just like any other major charity organization in the world – trying to help everyone!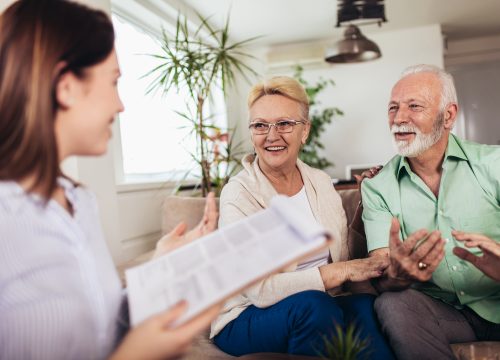 Experienced
We use our team's experience to make sure that you get the best insurance benefits!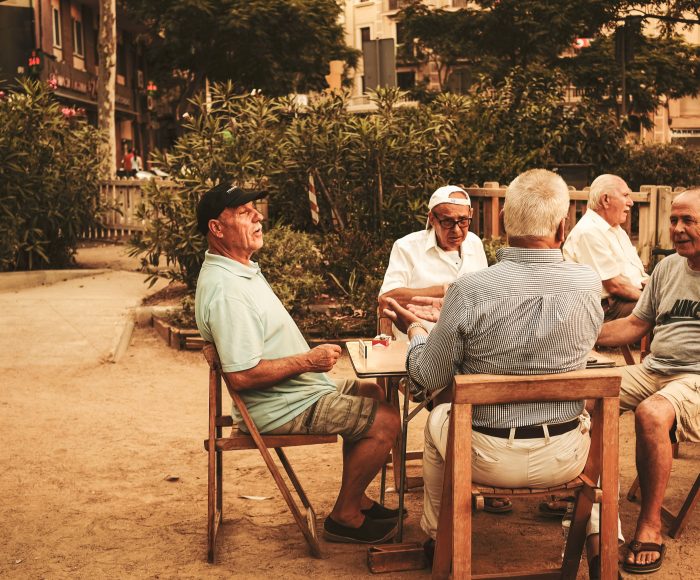 The Insurance Benefit Checkup Booth provides its services at provider offices, health fairs, and other locations around the valley. For upcoming event information, or to set up an event in your community
contact us
!